Unlock Profound Insights into Burnout, Career Transitions, and Entrepreneurship in Healthcare
Contact Me
Miguel Villagra MD: The Speaker Your Next Event Needs
I'm a board-certified physician, life coach, telemedicine, and real estate investor. Allow me to bring decades of hands-on experience and transformative insights to your next event.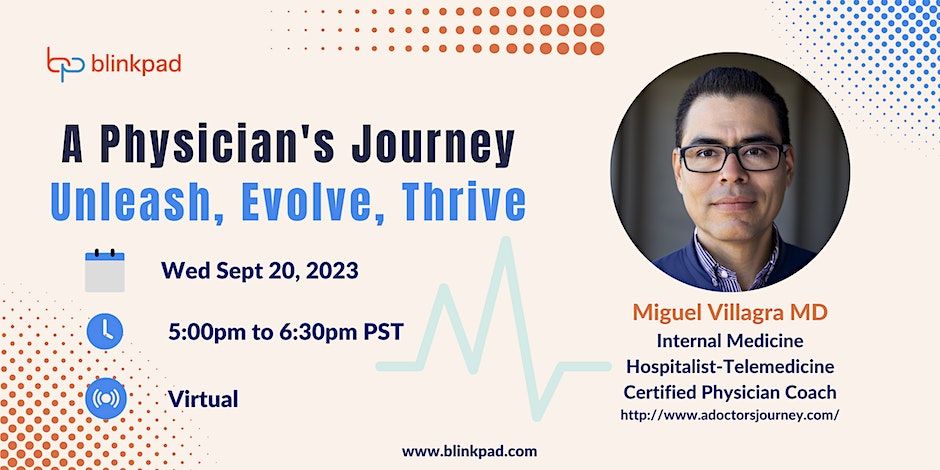 Signature Speaking Topics
🎙️ Beating Burnout: Equip your audience with real-world solutions to fend off and recover from physician burnout.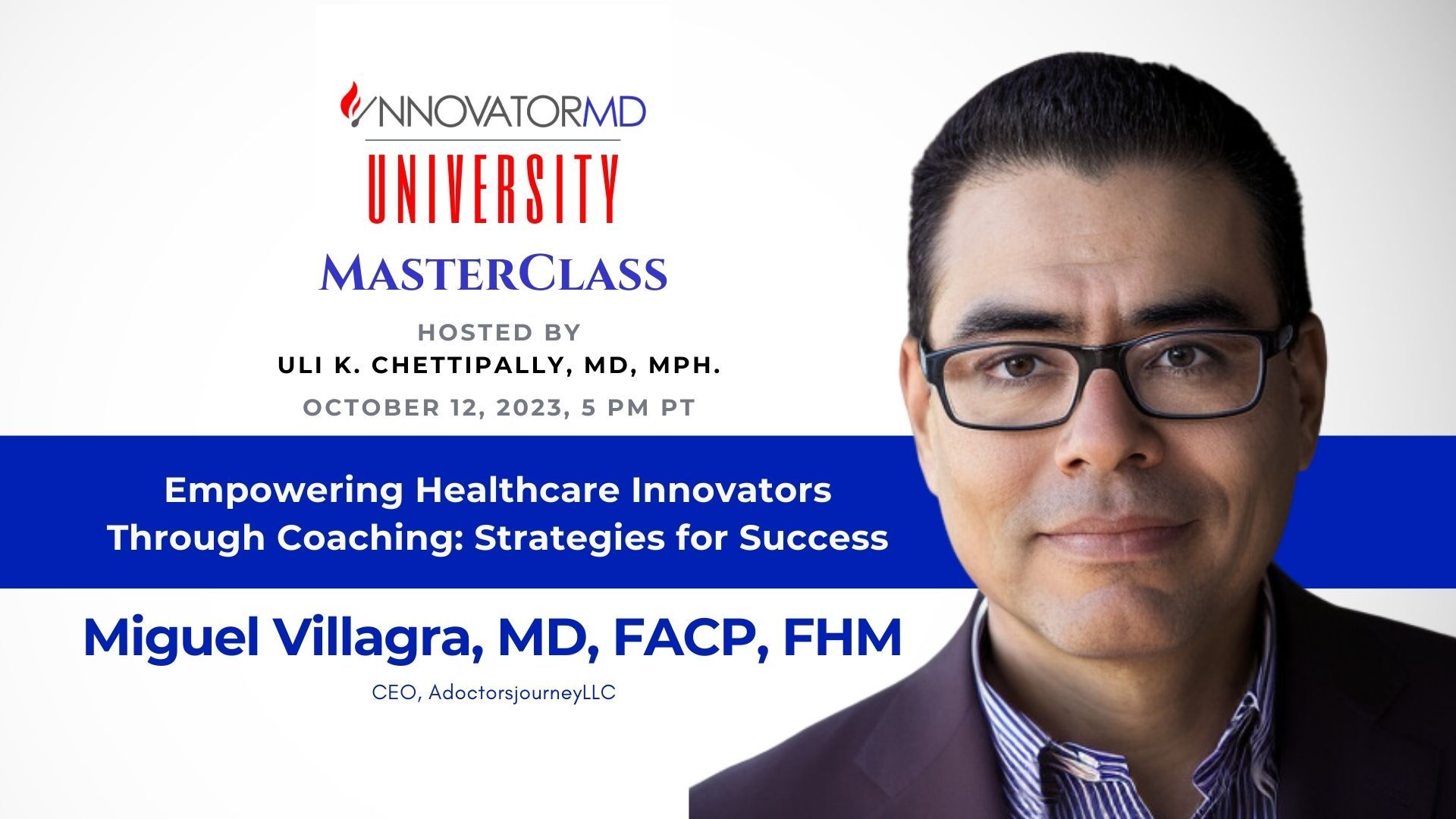 Signature Speaking Topics
🎙️ The Power of Life Coaching: Reveal how coaching can be the catalyst for personal and professional reinvention.
Signature Speaking Topics
🎙️ Mastering Career Transitions: Inspire actionable change with step-by-step guidance on pivoting within or outside the healthcare industry.
Why Choose Dr. Miguel Villagra/ ADOCTORSJOURNEY
💡 Expertise You Can Trust: A practicing physician and certified life coach with a wealth of real-world insights.
💡 Immediate Value: Every presentation is designed to offer immediate, actionable takeaways that your audience can implement right away.
💡 Return on Investment: Elevate the credibility and impact of your event, adding value to your sponsors and attendees alike.